Sustainable design is the new trend on the rise in the world of design and for good reason. Many of us live a consumerist lifestyle that produces high waste yields. I'll be the first to admit that is exactly the lifestyle I live. In an effort to be more environmentally friendly and after learning through others how crucial this idea of sustainability is to future generations I've begun to work toward incorporating a few key notions into my design projects.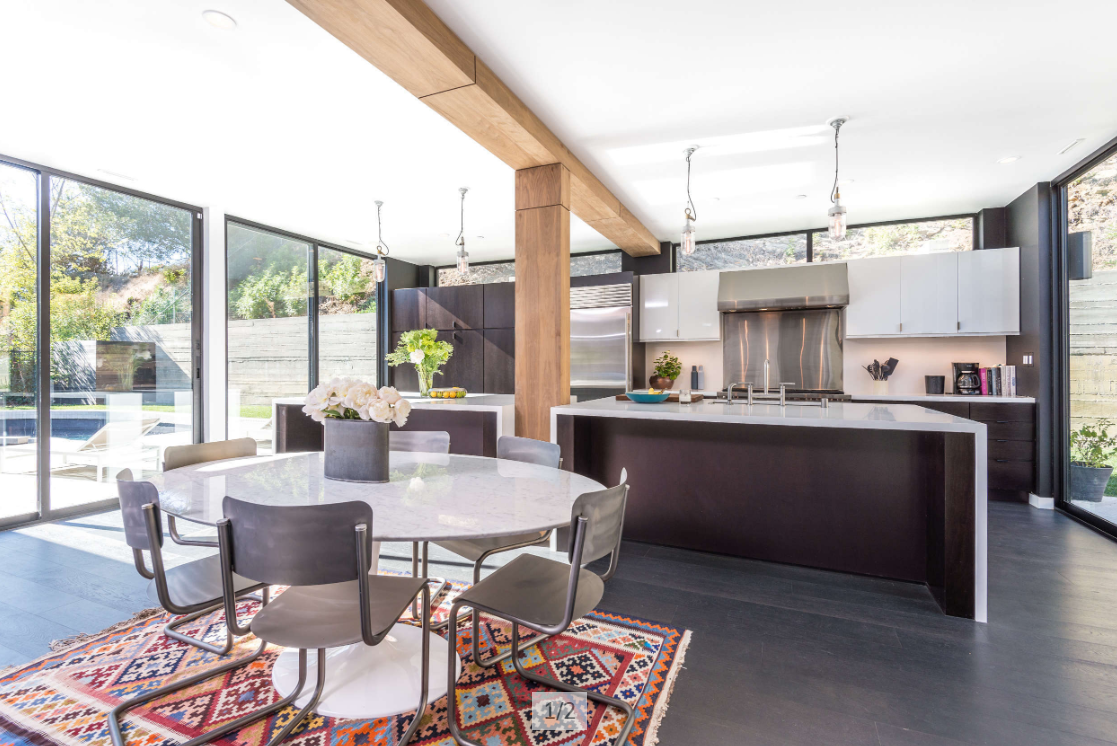 https://www.livinghomes.net/models/4
First, recycle! I cringe everytime I watch HGTV and see the contractors take a sledge hammer to any and everything within sight. With a little effort, most things can bypass the landfill and be donated to organizations like Habitat for Humanity to be repurposed in other projects. Not only is that better for the environment but it will help out someone in need!
Work with nature and not against it. If you are in the market for a building lot, try to find one that requires minimal clearing, if any. Also, there are many studies that prove that live indoor plants improve our overall health. The same goes for using natural daylighting instead of having the blinds closed and working under artificial lights.
Know your options! When selecting products, look for labels like FSC certifications for wood products, GreenGuard certifications for countertops and Energy Star for appliances… this will help you to identify products that are environmentally friendly.
For more design ideas check out LivingHomes.net. They focus on designing and building prefabricated sustainable homes that are certified LEED Platinum.