I get asked all the time, "How much do you charge to design a room?", and even now, after years in the design industry, it's still a complicated question to answer. So, in this post I'll try to break it down as best I can and also give you insights into how my other designer friends charge.
Since there really isn't an industry standard, each firm decides what works best for them. Some designers charge an hourly rate while others prefer the flat rate method. At Circa we price our projects using a flat rate. Years of experience help us to be able to look at the scope of a project and give a really good guess as to the amount of design hours needed to bring the project to completion. It saves everyone time and we don't have to worry about logging every appointment. Our client's know exactly what to expect for the design total leaving no hidden surprises near the end of the project.
Aren't designers super expensive?
I say "no"; here's why. I once got called out to a gorgeous home that was just being finished. The client, in a rush to move in, went with her husband and bought nearly a house full of brand new furniture. Once they got it in, they hated it. It was all the wrong scale, there was no cohesion between rooms and it did absolutely nothing to showcase the beautiful new home they had just finished. They knew it. I knew it and a tough call was made and they gave all of that furniture away.
So, while initially she saved money and avoided paying a design fee, she could have saved herself a lot of time and money if she had hired a designer before anything had been purchased. Your home is one of your greatest investments. Working with a designer will ensure that you enjoy that investment to the fullest.
How is the design fee determined?
At Circa we take a very limited number of projects each year, so when we are working with a client it is a very detailed, in-depth process. Our clients enjoy an open line of communication throughout the whole process. For example, if we have a client that is vacationing abroad, comes across a piece of art they love and wants our input before making the purchase we are always available to answer those types of questions. Really, by the end of the project they are not just clients, but very dear friends.
Most people underestimate the amount of time it takes behind the scenes. Whether we are drafting out details that we want to see incorporated into the kitchen or calling all over the US trying to source a specific finish, the hours amass very quickly. Our flat rate means that if/when issues arise that are out of your control, you don't have to worry about being billed for unforeseen design hour overages.
Across the industry, the current rates for hiring a senior level designer usually fall somewhere within the $100 to $300 an hour range. Junior designers are around $60 to $100 an hour. Designers in your area may have travel fees as well if they have to commute to the job site.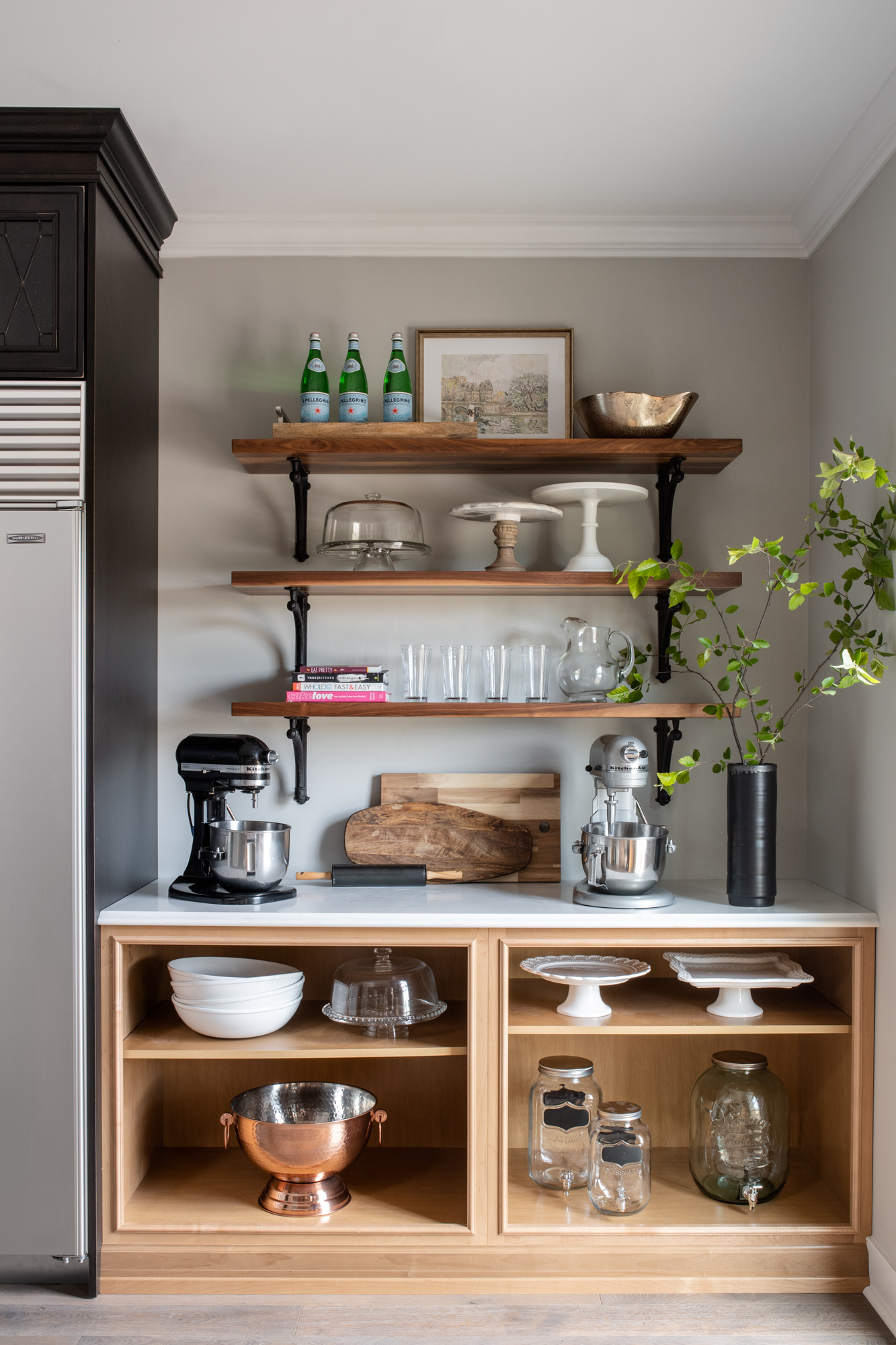 How Circa Prices Projects:
Like most established design firms, we have project minimums that must be met before we are able to take on a project. New designers may be more willing to work with super lean budgets so it's an important question to discuss in any initial meetings. We have a $200,000 furnishing budget minimum at Circa before we are able to schedule the project. Considering the average living room costs around $40,000 for furniture, lighting, art, rugs, ect. that furniture minimum ensures that we won't be presenting items that are not within the budget.
As of 2021, our new construction projects have a minimum design fee of $80,000 and our single room projects have a minimum design fee of $10,000. (This design fee does not include furnishings or construction costs.) Bigger homes/rooms will require more selections which means more time so the design fee will be based on that. For more information on what is included in these fees please hop over to our Design Packages tab at the top of the website.