Our Design Services
Are you building a new home, starting a business, remodeling a kitchen or just finally getting around to putting the finishing touches on your master bedroom? Pick the package that fits your project and we'll take it from there!
Start A Project

Have a Commercial Project?Get Started
Makeover
starting at
$398
Package includes an on-site meeting with a designer, a rendered mood board featuring recommendations for furniture, art, lighting, and paint colors, a computer generated space plan and personalized ordering help.
Renovation
starting at
$2800
Receive all of the benefits included in the Makeover Package plus: a designer's help selecting appropriate finishes for flooring, cabinets, countertops, and backsplash. We can even help you get in touch with subcontractors if needed.
New Build
starting at
$7500
Receive all of the benefits included in the Renovation Package plus: a rendered mood board for each main space (living room, dining room, nook, bedrooms, study) and up to five on-site meetings with your designer to discuss any questions that may have come up during the construction process.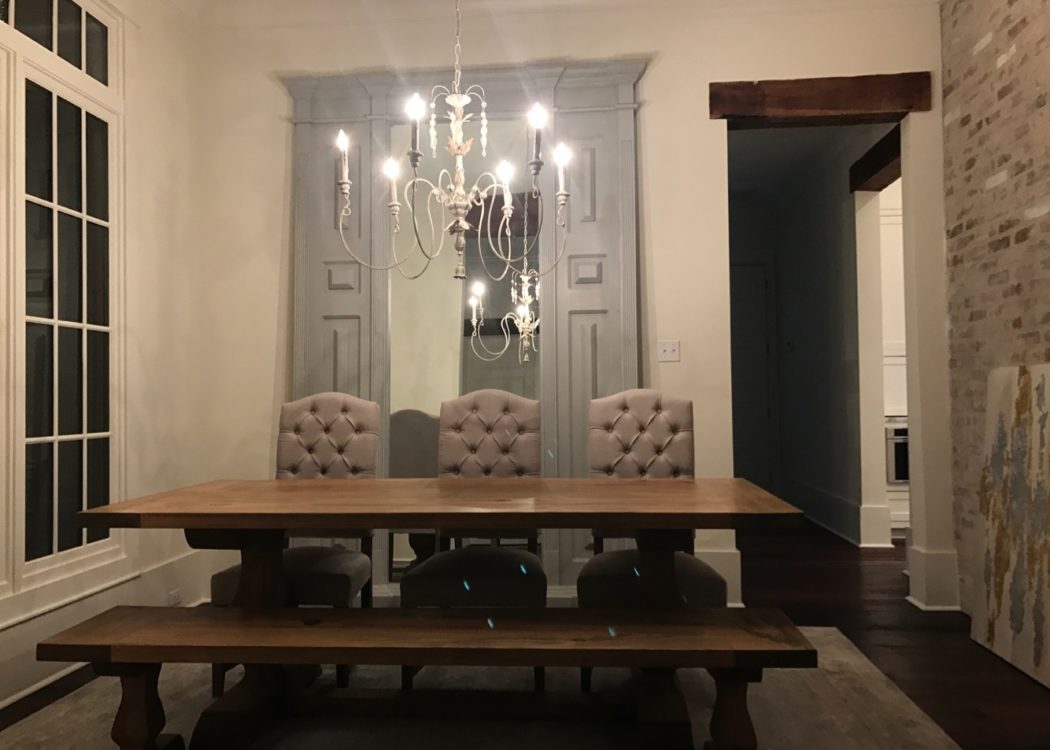 Your Vision Brought To Life
Working with Circa Studio allows you to bring your vision to life.
Learn More