MEET KAYCIE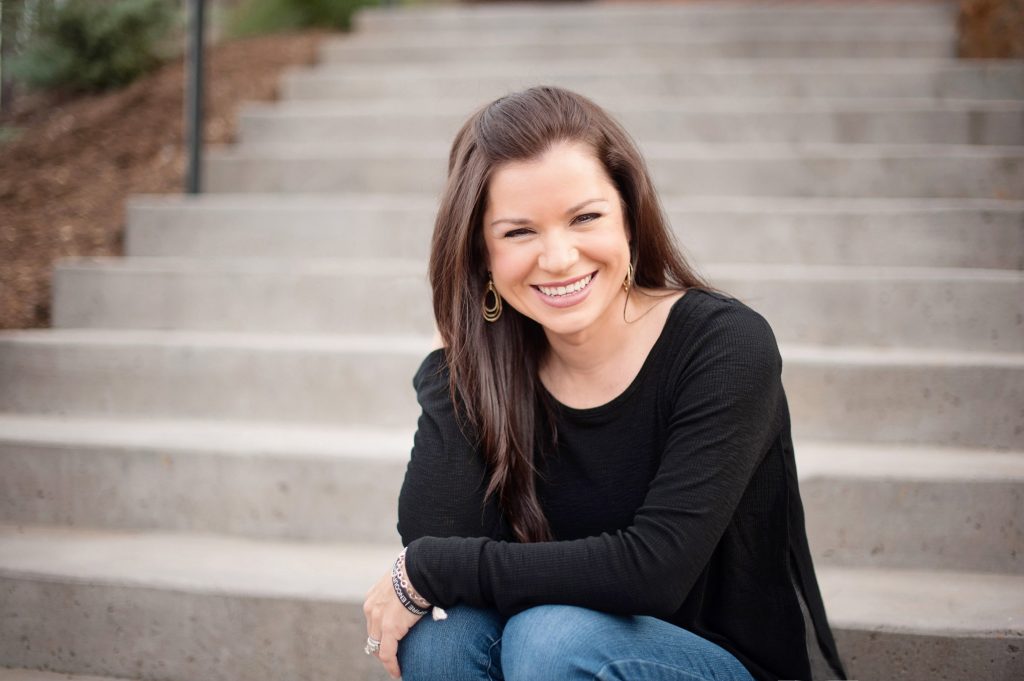 After graduating in 2004 from LSU's award-winning Interior Design program, Kaycie has worked with clients and other designers across numerous states. She is currently working towards an MFA in Interior Architecture and Design. In 2014 Kaycie decided to launch Circa Studio, which she lovingly refers to as her fourth child.
Kaycie strives to make each interior space a reflection of the client. "The true art of design is helping to guide a client along a seemingly endless list of choices, always keeping in mind the client's personality and style, to create a cohesive, well-balanced interior that reflects the client and not the designer. And, to have fun in the process!"
MEET RACHEL
Rachel is a graduate of Liberty University's Interior Design program where she served as the president of the IDA student chapter. Rachel has a knack for stretching a client's budget to do things no one would imagine possible. She currently works on residential and commercial projects in the Virginia Beach areas as well as in Charlottesville.
MEET AMELIA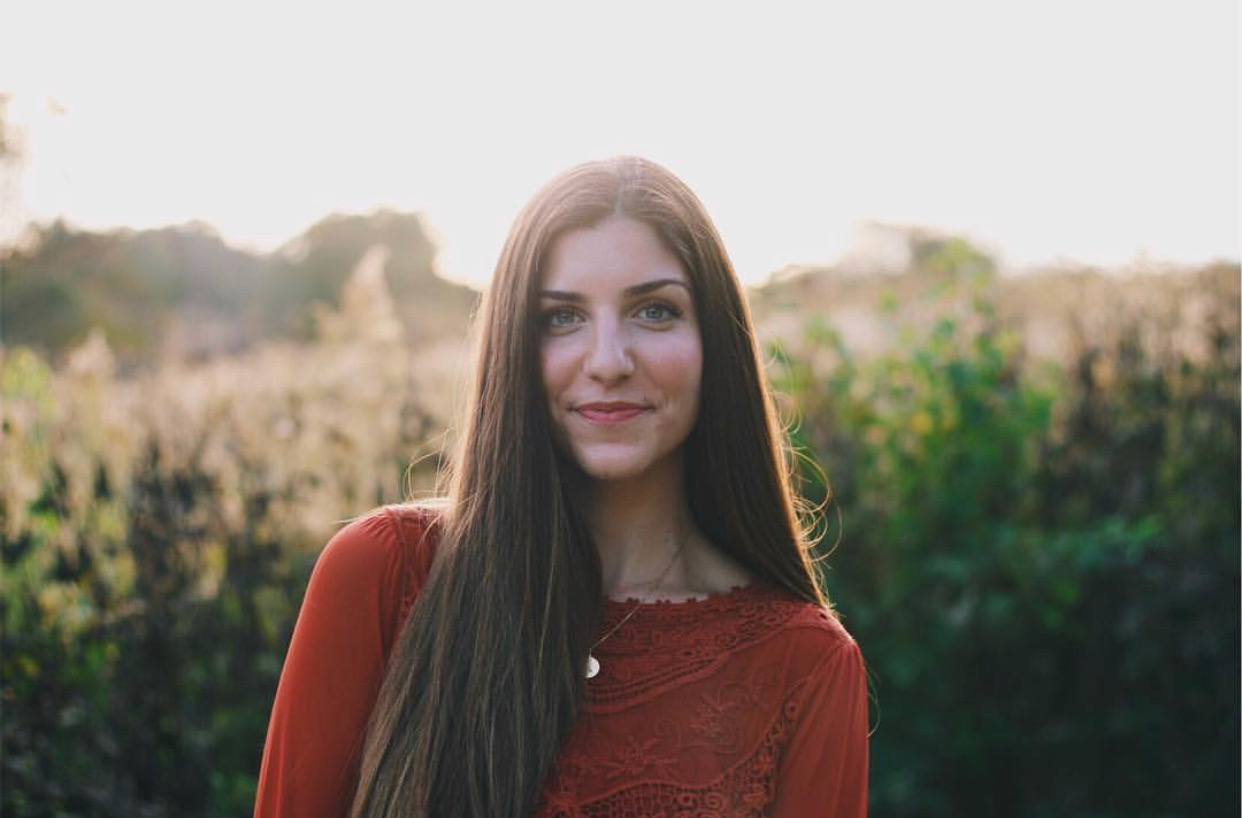 Amelia is a senior at Liberty University double majoring in Project Management and Finance. She is a middle child from Pennsylvania who loves writing, fitness, gift-giving and extra hot vanilla lattes! Her special talent is coordinating things behind the scenes to make for seem-less project installations.