MEET THE INTERIOR DESIGN EXPERT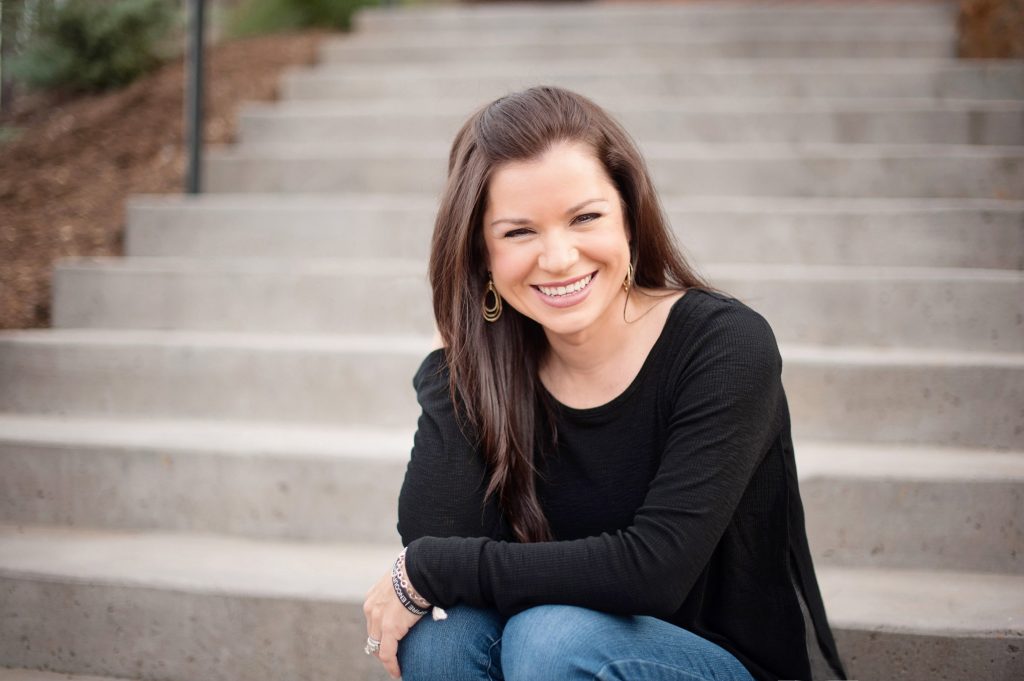 After graduating in 2004 from LSU's award-winning Interior Design program, Kaycie has worked with clients and other designers across numerous states. She is currently working towards an MFA in Interior Architecture and Design and also teaches classes at Liberty University. In 2014 Kaycie decided to launch Circa Studio, which she lovingly refers to as her fourth child.
Kaycie strives to make each space a reflection of the client. "The true art of design is helping to guide a client along a seemingly endless list of choices, always keeping in mind the client's personality and style, to create a cohesive, well-balanced interior that reflects the client and not the designer. And, to have fun in the process!" She also has recently fallen in love with the idea of sustainable design and is working on incorporating green, environmentally friendly materials and practices into her projects.